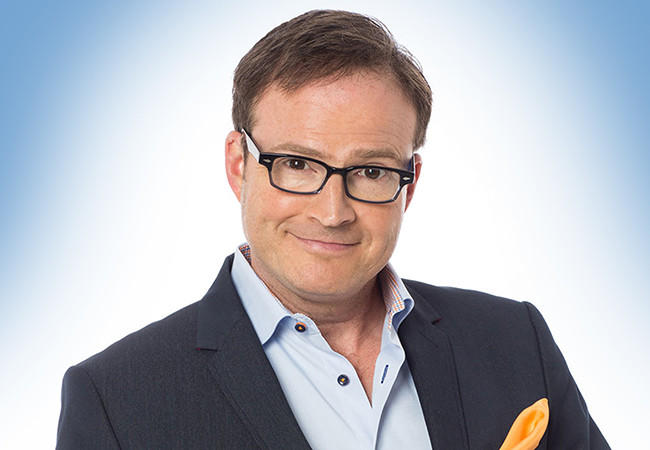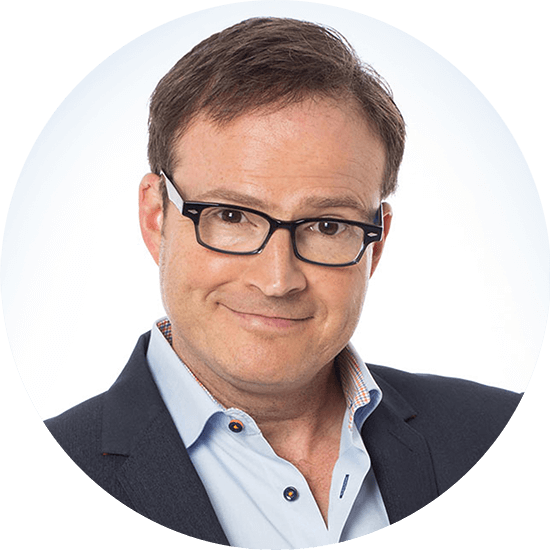 Banquet Speaker
Steve Patterson
Award-Winning Comedian & Humour Writer
As host of CBC Radio One's wildly successful "The Debaters" since 2007 Patterson has become a household name, with more than 700,000 weekly listeners.
Read Full Bio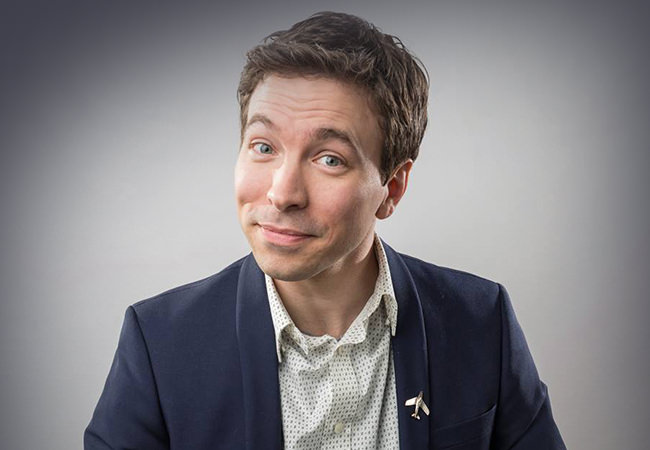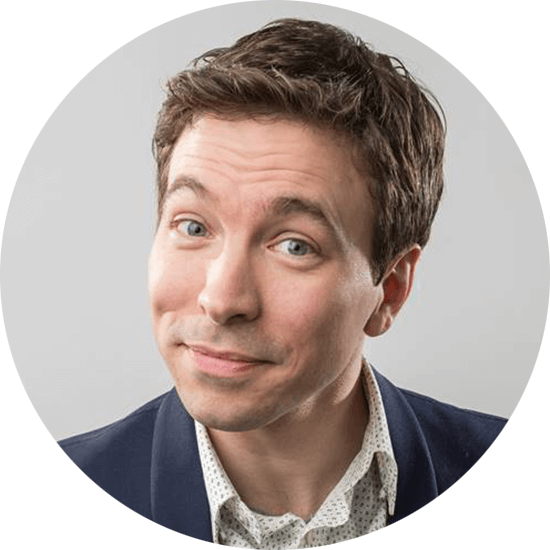 Banquet Speaker
Graham Chittenden
Comedian - The Debaters
Graham is a familiar face at the Just for Laughs festival, as well as on Just for Laughs tours, coast to coast in Canada and as far away as Bermuda. He has shared the stage on the theatre tours of Howie Mandel, Gad Elmaleh, John Pinette, Brent Butt, Bob Saget and more. Graham has his … Continued
Read Full Bio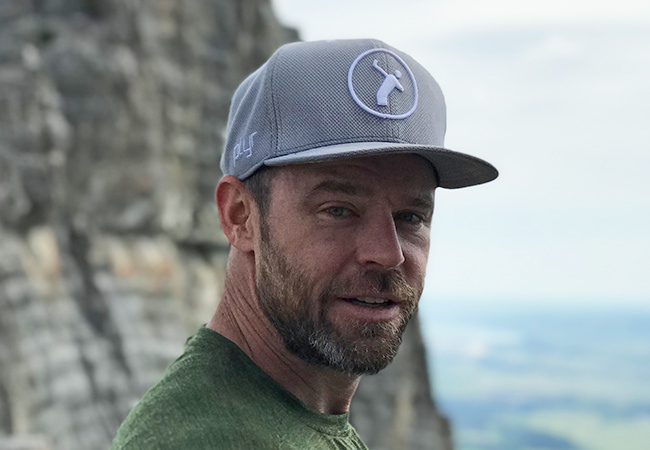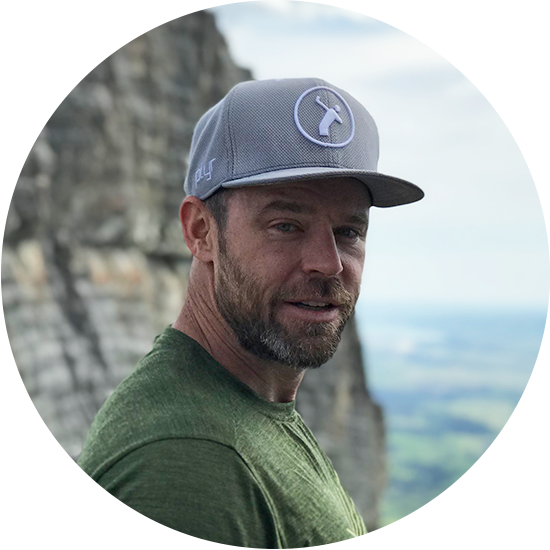 Banquet Speaker
Kelly Taylor
Comedian - The Debaters
Kelly Taylor started his comedy career in Saskatchewan, quickly rising to headliner status and in his second year placed second in the Just for Laughs homegrown competition. He was awarded the Canadian College Comedian of the Year and those college tours opened the doors to nine years of American Colleges across 45 states. In that … Continued
Read Full Bio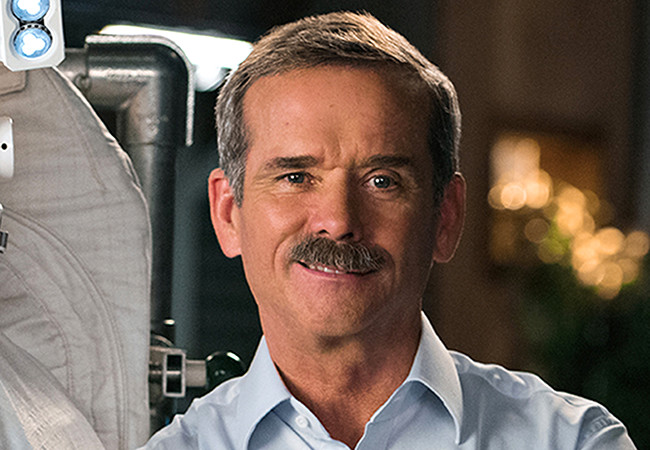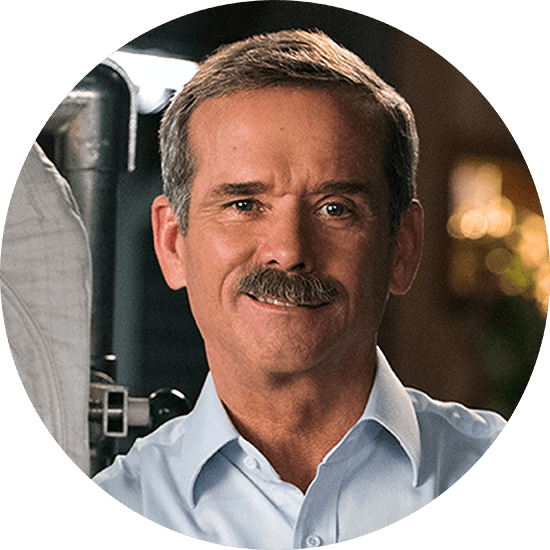 Keynote Speaker
Chris Hadfield
Astronaut, First Canadian Commander of the International Space Station (2013)
Acclaimed for making outer space accessible to millions, Colonel Hadfield continues to bring the marvels of science and space travel to everyone he encounters.
Read Full Bio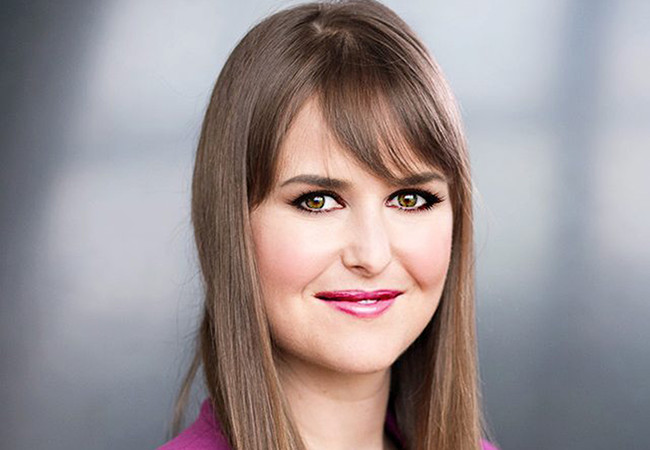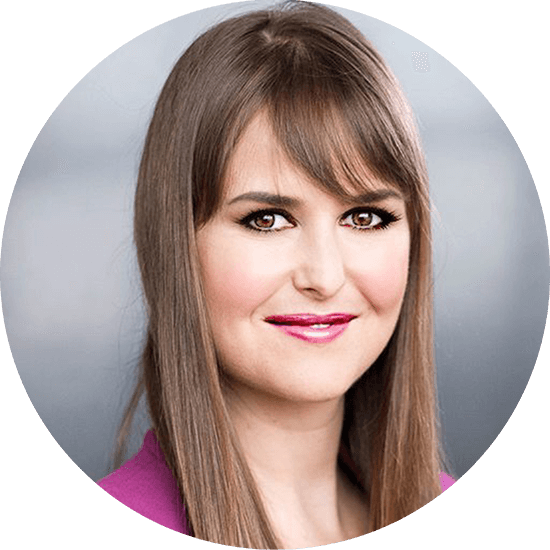 Keynote Speaker
Dr. Brynn Winegard
Principal of Winegard & Company.
Dr. Winegard is an award-winning professor and expert in business-brain sciences. She specializes in explaining everyday work and life phenomena using the secrets of brain science.
Read Full Bio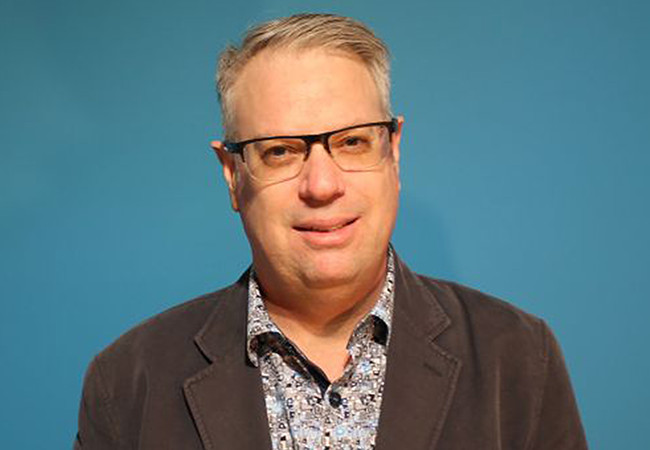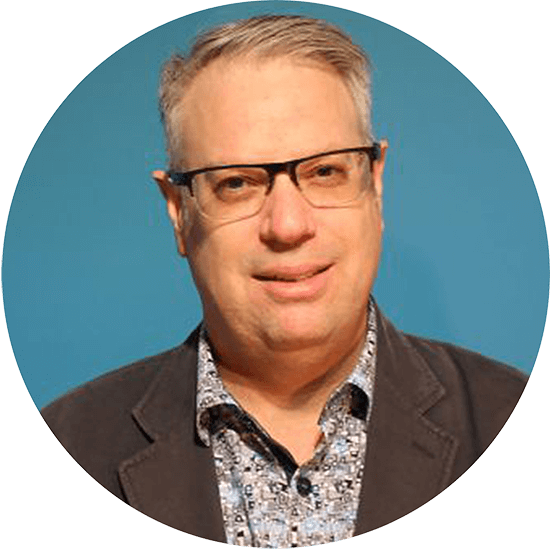 Keynote Speaker
Darrell Bricker
CEO of IPSOS Public Affairs & Expert on National/International Trends
Demographic trends speaker Darrell Bricker is an expert on public opinion, offering audiences an invaluable peek into the future.
Read Full Bio