 The difficult decision has been made to cancel the 2021 CropConnect Conference, at the Victoria Inn Hotel and Convention Centre in Winnipeg due to the uncertainties regarding COVID-19 specifically relating to events of our size.
Our ag community's well-being is our top priority. With so many unknowns the CropConnect committee felt that it was financially prudent and in everyone's best interests that we follow the expert advice we are all receiving to limit or eliminate large group gatherings in order to continue to slow the spread of this virus in our province.
Please keep your calendars marked as planning is underway to virtually host four Annual General Meetings on February 10 & 11, 2021. Stay tuned for more details.
We appreciate your understanding and we look forward to staying connected with you and hopefully we will be back full force February 15&16, 2022.
If you have any questions or concerns please contact us at info@cropconnectconference.ca.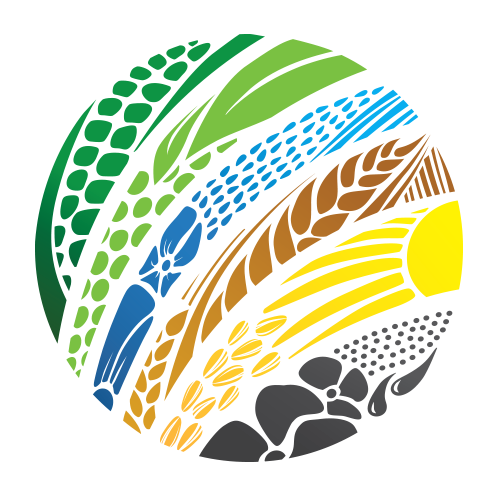 About
CropConnect Conference dates are February 10 & 11, 2021 at the Victoria Inn Hotel and Convention Centre in Winnipeg.
Manitoba Canola Growers Association, Manitoba Corn Growers Association, Manitoba Flax Growers Association, Manitoba Pulse & Soybean Growers, Manitoba Oat Growers Association, Manitoba Seed Growers Association, the National Sunflower Association of Canada, Manitoba Wheat and Barley Growers Association and Winter Cereals Manitoba Inc. make up the host committee for the CropConnect Conference.
CropConnect will run for two days offering a wide range of speakers, access to crop specific information, a tradeshow, and a banquet. The event will also include the nine participating organizations' Annual General Meetings.
---
Suggest a Speaker
Please take the time to suggest a speaker for the upcoming Crop Connect Conference 2019!
Suggestion