 Save the Date for CropConnect 2021 – February 10-11, 2021.
For information and updates on 2021 please ensure to subscribe the newsletter.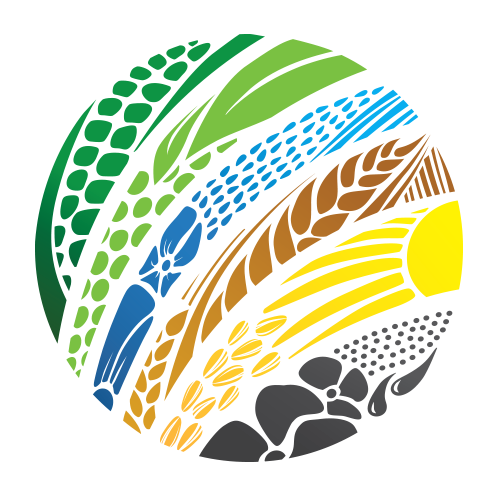 About
CropConnect Conference dates are February 10 & 11, 2021 at the Victoria Inn Hotel and Convention Centre in Winnipeg.
Manitoba Canola Growers Association, Manitoba Corn Growers Association, Manitoba Flax Growers Association, Manitoba Pulse & Soybean Growers, Manitoba Oat Growers Association, Manitoba Seed Growers Association, the National Sunflower Association of Canada, Manitoba Wheat and Barley Growers Association and Winter Cereals Manitoba Inc. make up the host committee for the CropConnect Conference.
CropConnect will run for two days offering a wide range of speakers, access to crop specific information, a tradeshow, and a banquet. The event will also include the nine participating organizations' Annual General Meetings.
---
Suggest a Speaker
Please take the time to suggest a speaker for the upcoming Crop Connect Conference 2019!
Suggestion